Making responsible affordable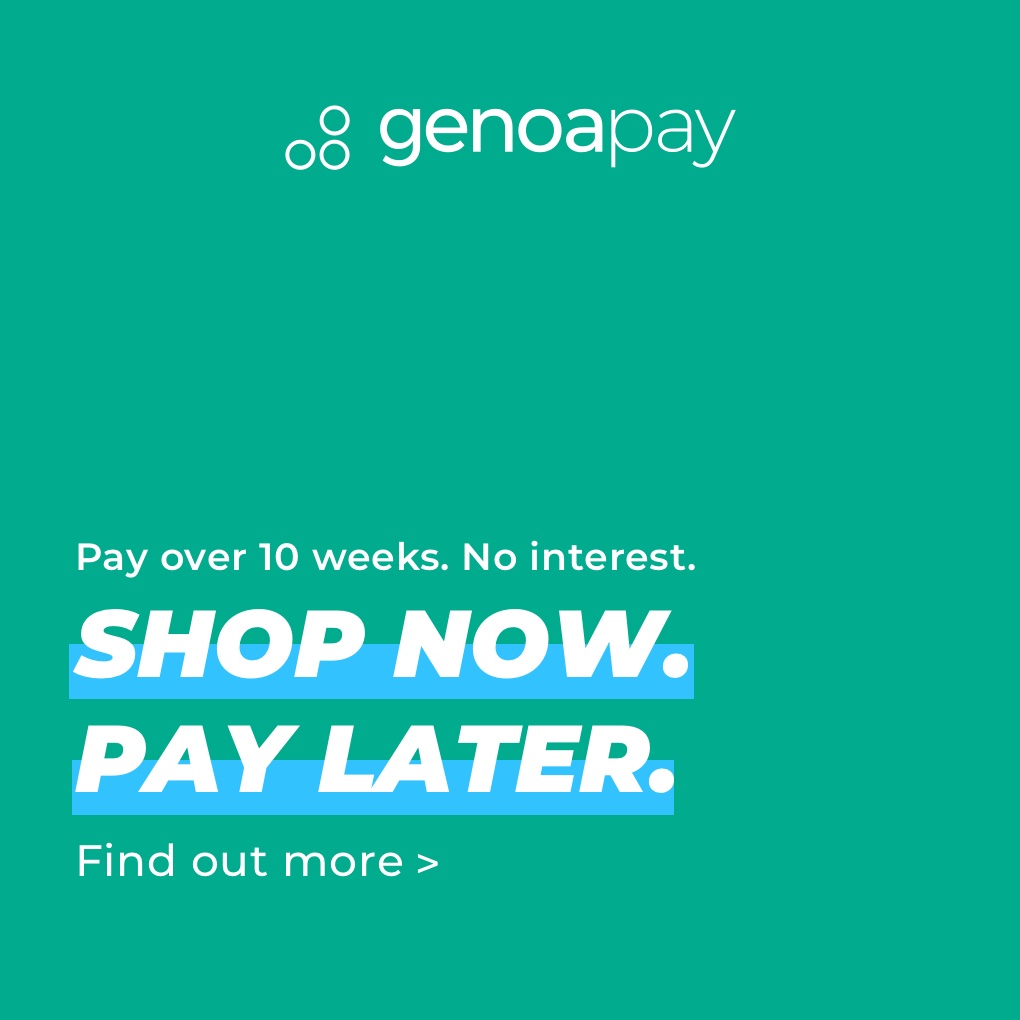 Shopping responsibly for ethical fashion options can be daunting–especially for your wallet. Having to choose between affordability and responsibility is a tension that many have felt. To help access affordable and ethically responsible fashion choices, Aletheia Apparel is now partnering with Genoapay.
You can use Genoapay to purchase your Aletheia garments.
Step 1: Apply for a Genoapay account and get approved for up to $1,000 within minutes
Step 2: Buy the things you love today and pay for them over time
Step 3: Pay with weekly payments over 10 weeks! Apply now by visiting www.genoapay.com
Your custom-made garment will be posted in less than 4 weeks from receiving your measurements. Garments made just for you!