Your Clothing
Made for You
Made to Order, Sustainable Fashion
Size Guide
Because every garment is made-to-order, you never have to worry about your size being unavailable. Each garment will have a size guide to help in selecting your proper size–this is a great option for those who need no customisations in sizing. Just tick your size when ordering for no hassles.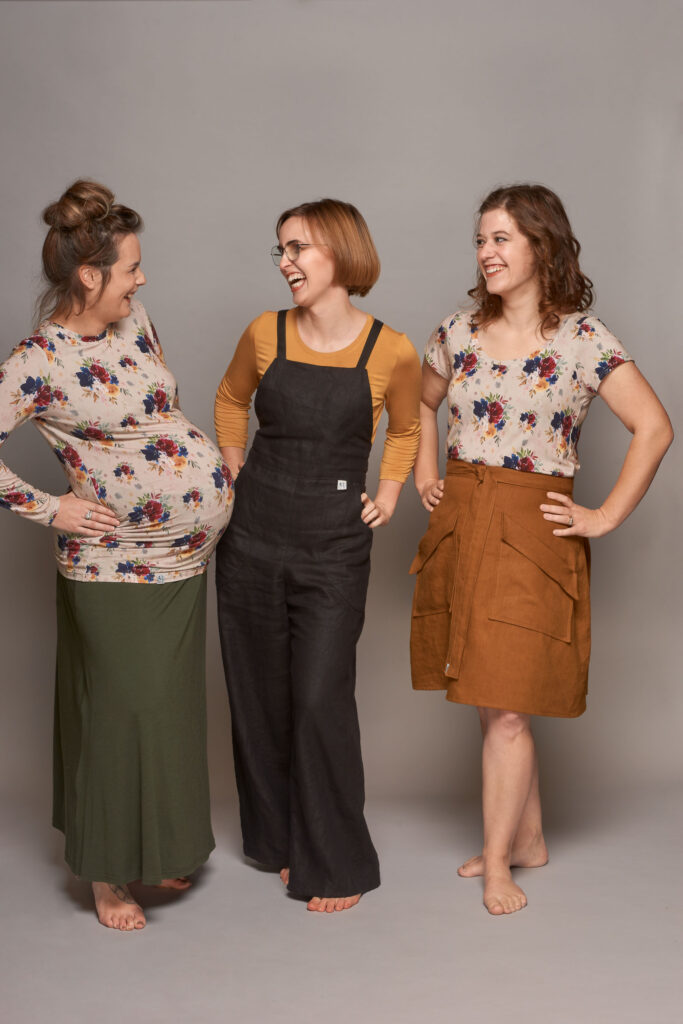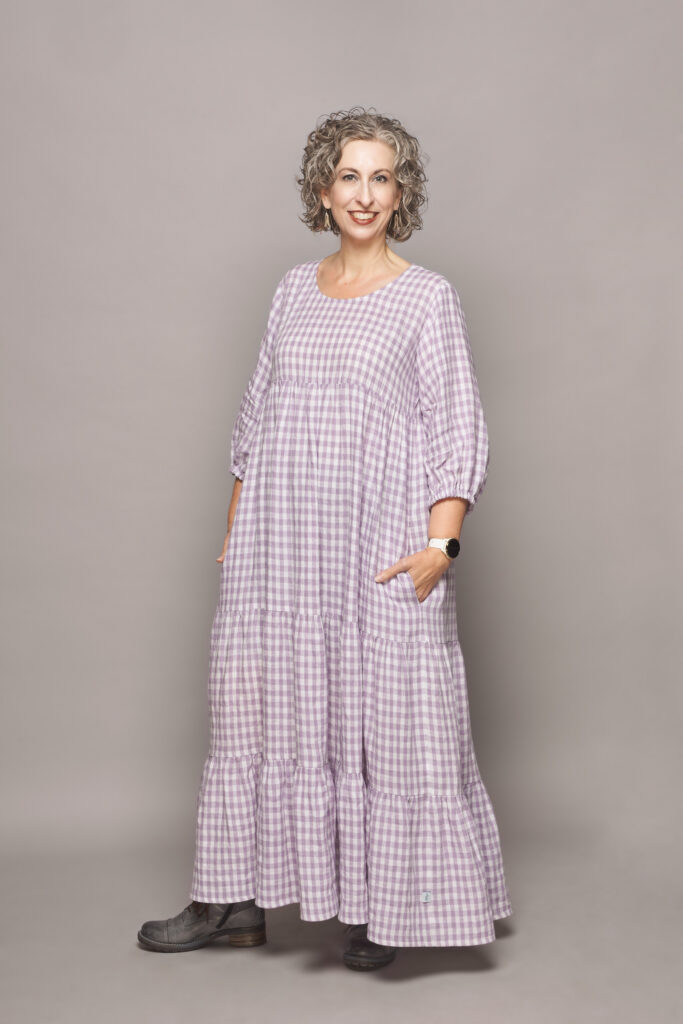 Customising Sizes
Made-to-order also means that almost any size adjustment can be made.  Maybe bust, hips, waist, neck or arms are larger or smaller than typical standard sizes. By customising the size where you need it, your garment will fit your unique body needs. Just tick "customise" in sizing when ordering. Either let us know your needs in the comments or check out our Customise My Fit product page for more information.
Taking Measurements
With every Aletheia garment, you can be helped to get the most accurate measurements to ensure a fabulous fit for you. All measurements are kept confidential and without judgement. Mandy can personally walk you through the process with a free consultation.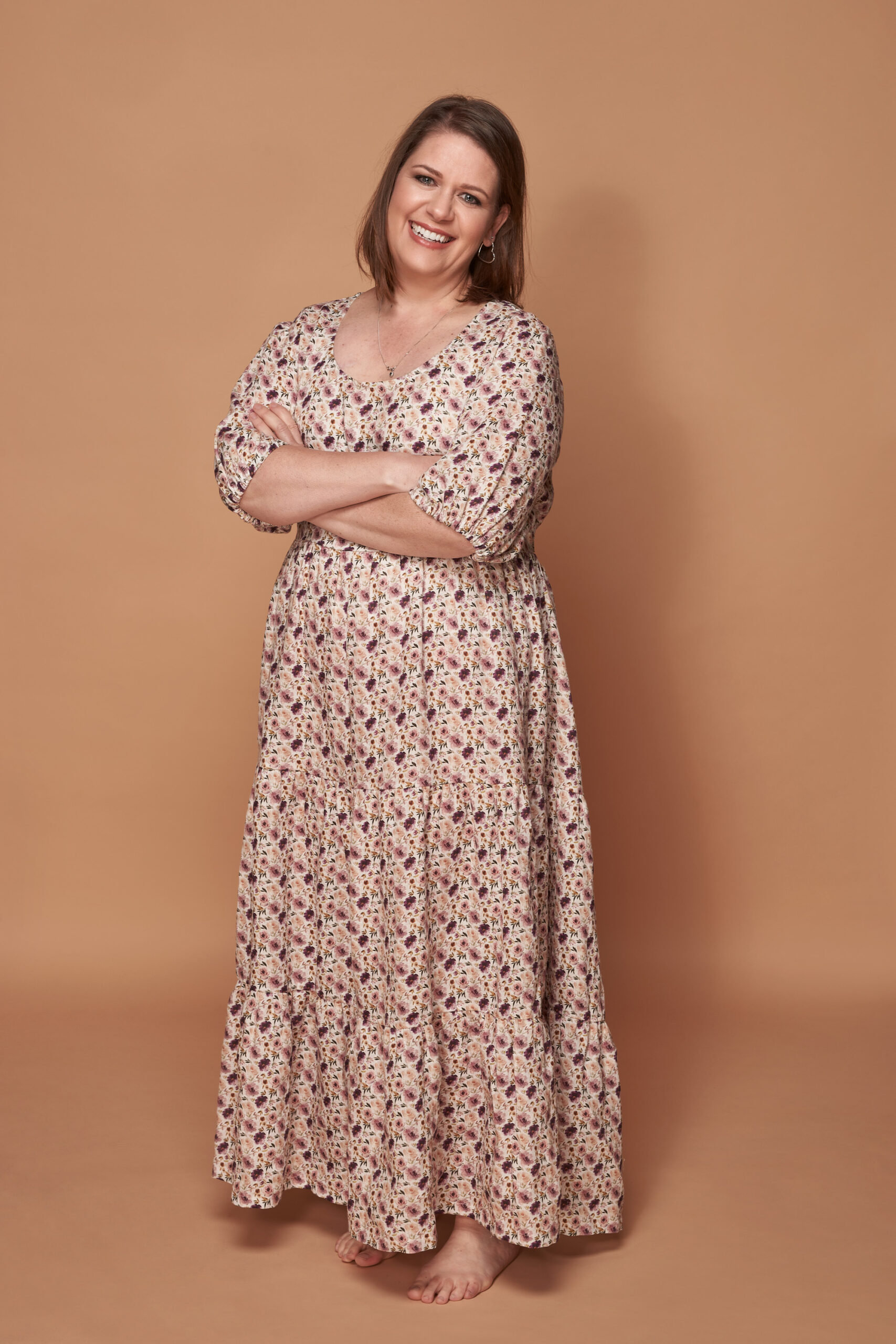 Ready to Get Started?
Measuring Success
Taking accurate measurements is vital to a great fit. Each person is uniquely built, and we all have things we wish were different. Clothing made for your body will fit well, stay comfortable, and be more flattering for years of use. If you would like personalised service, just click below.