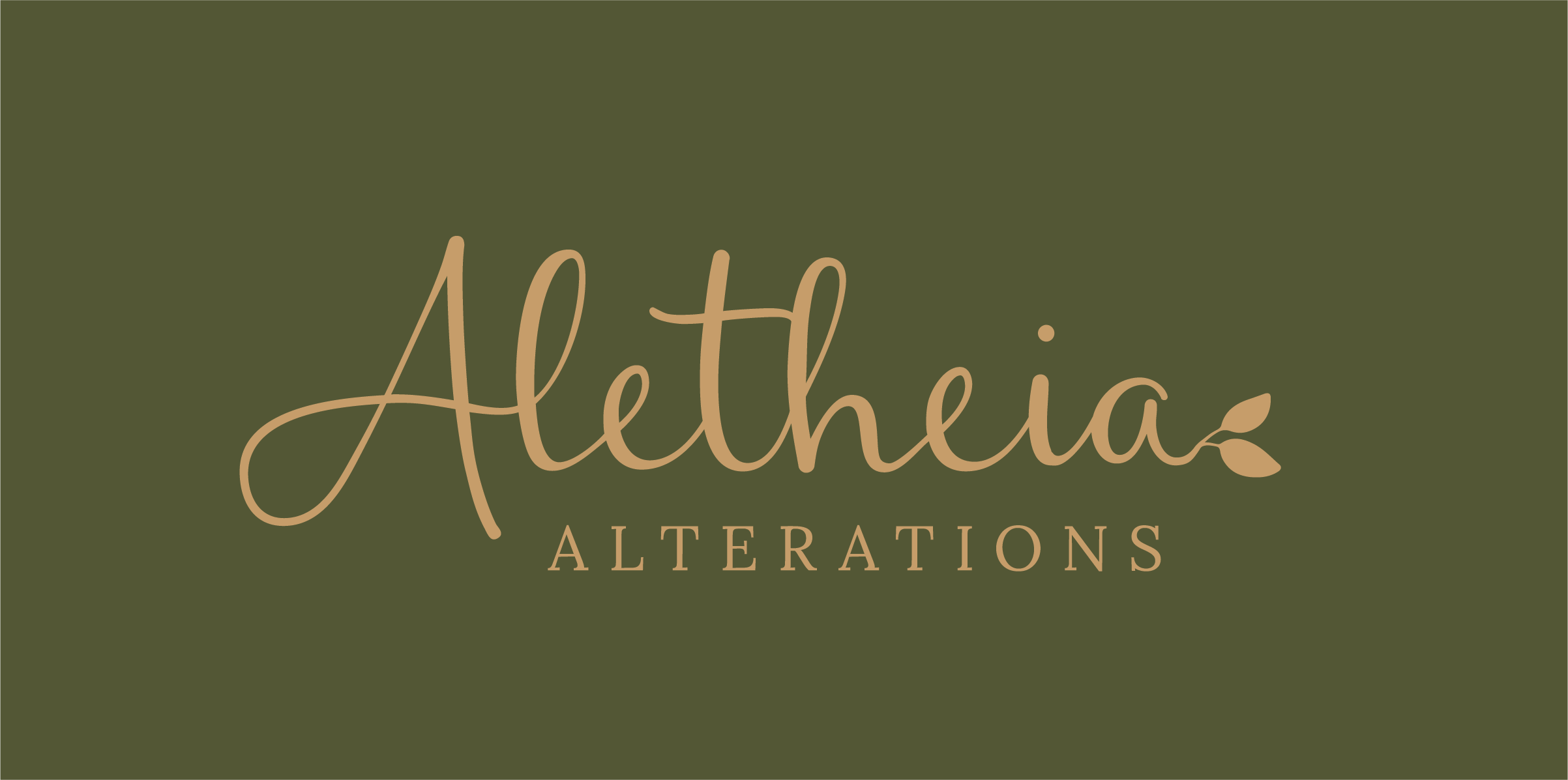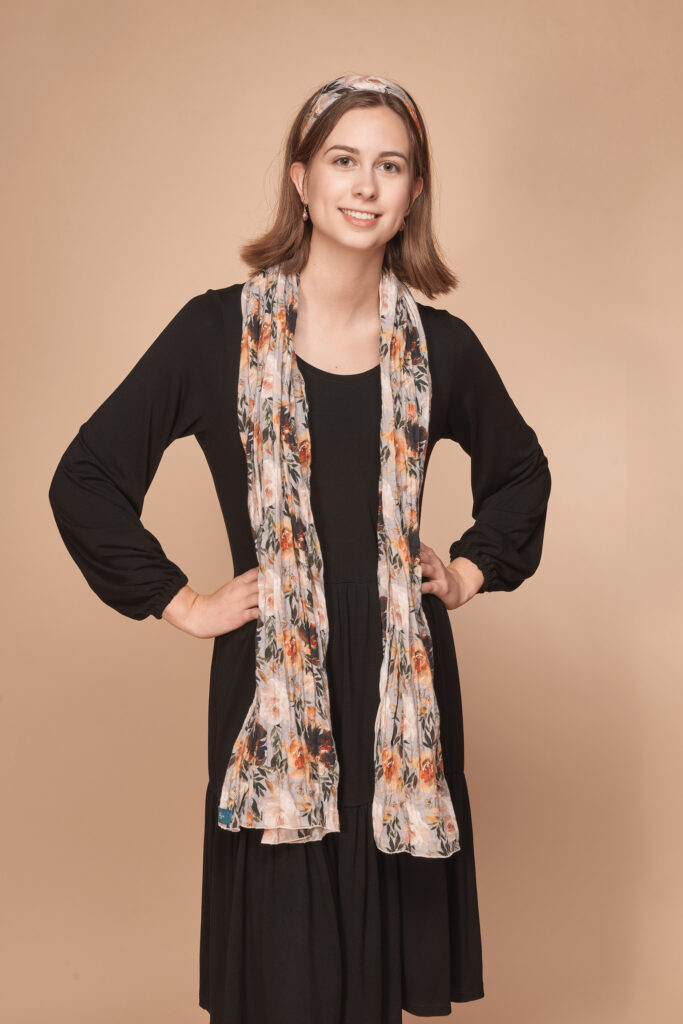 alterations & repairs
Personalised service
For clothing that needs restyling, resizing, remodelling, altering or repairing, Aletheia Alterations takes a creative and professional approach to working on your garments. Contact for a free consultation.
bridal & ball gowns
Special occasions deserve special attention
Aletheia Alterations will work with you to have a gown that fits well, flatters the figure, and feels comfortable for the activities of the day.
Planning your Wedding Gown Alterations
Most purchased wedding gowns require alterations as there is no such thing as a standard body shape. It is important to plan in advance. How early you need to bring the gown for alterations will depend on the complexity of the alterations required.
2 Month Bridal Recommendation
It is recommend to bring your wedding gown in within two months of your event. This gives adequate opportunity to get all of the work done that may be required on your gown, as well as time to have several fittings to ensure that your gown is exceptional in time for your wedding day. Your final fitting should be close to the wedding to ensure everything, including the fit, is perfect.
* NOTE: An urgent turnaround for out of town brides is offered. Please enquire here for more information.
YOUR FIRST APPOINTMENT
It is recommended that you bring your gown at your earliest convenience–remember to bring the shoes and the undergarments you intend to wear as well. During the first appointment, Mandy will seek to understand your vision, pin your wedding gown and give you a breakdown of costs. If you are happy to proceed, a date for your next fitting and a payment plan will be scheduled. Your gown will be stored until then so you will not have to transport it again.
Measurement Services
To assist with getting correct sizes when ordering garments online or for other fitting purposes, a full, personal measurement service is available. This service is popular with bridal parties and business professionals. Once your garment arrives, if further alterations are needed, Aletheia Alterations is here to assist you.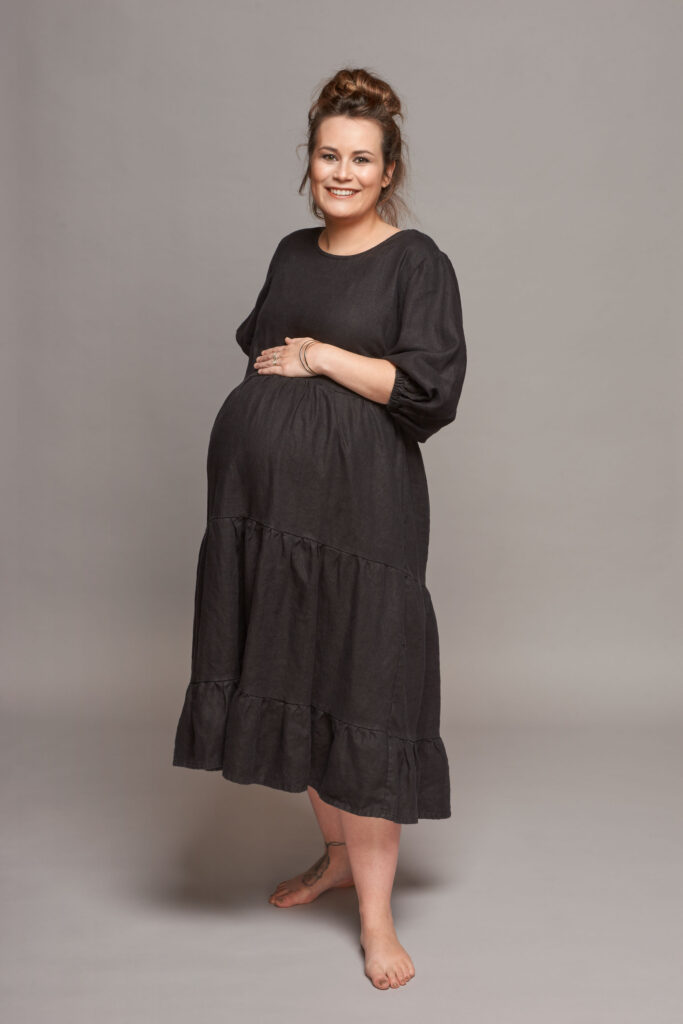 For further information or enquiries:
Wanting to have your garments custom made?
Create the Wardrobe You Love
Choose your own design elements, colours, and measurements