Create the wardrobe
you love
Customise your garments with your design elements and colours
A curated wardrobe created exclusively for you
Quality fabrics, expertly selected colour palettes and chic, everyday designs ensure a unique style that will last through the years
sustainability
Every design is selected and handmade by Mandy in the Canterbury region of New Zealand. To reduce unnecessary waste, and to cater various shapes and sizes, items are sewn once ordered. Patterns, fabrics, and supplies are sourced from New Zealand businesses whenever possible. With every garment, fabric off-cuts are used to make one of our exclusively designed Megan Hats to donate to the NZ Cancer Society.
fantastic fit
Because each garment will be exclusively made-to-order, almost any size adjustment can be made. Maybe bust, hips, waist, neck or arms are larger or smaller than typical standard sizes. Or maybe you wear a combination of sizes. No worries. Indicate you would like customised sizing when ordering and Mandy will walk you through the process to achieve your perfect fit. Every garment is unique, made with care and love, and limited in number.
confidence
The Aletheia label guarantees total satisfaction. If your made-to-order garment does not fit the way you like it, return the garment to our studio for complimentary alterations within 30 days. To ensure the longevity of your Aletheia wardrobe, we also offer complimentary repairs–because sometimes accidents happen! You can have confidence that an Aletheia garment will fit, be comfortable, and be produced responsibly.
Is Aletheia Apparel for me?
Who is Aletheia Apparel not for?
built in
Customer Benefits
The Aletheia label is all about "Truth" — truth in fit, in style, and in service.
You can depend on the quality and have confidence in the longevity of the Aletheia wardrobe.
Taking care of loyal customers is our first priority.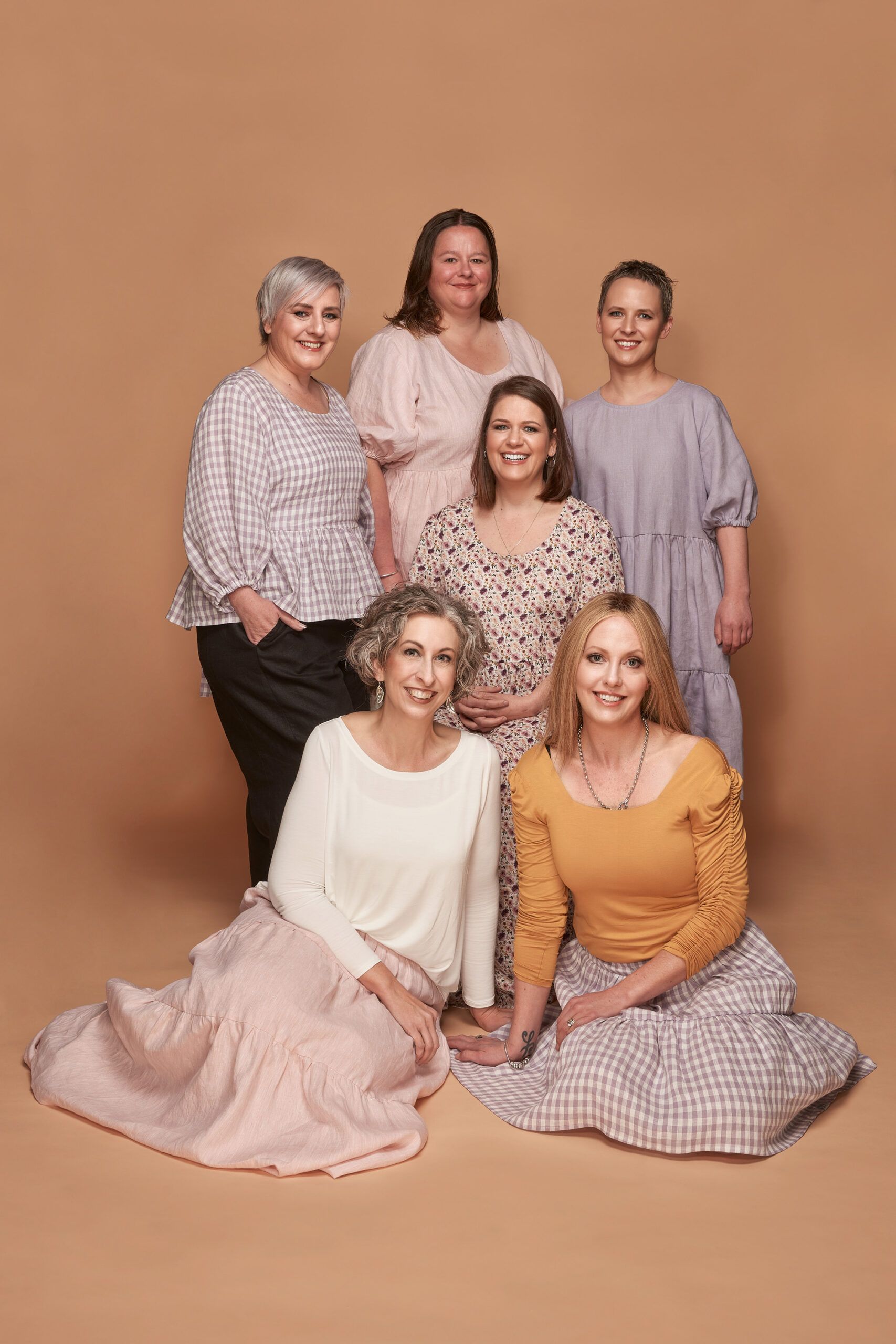 Customers are a priority at Aletheia Apparel. Here are some of the many benefits of being part of the Aletheia community:
Taking measurements…
Taking accurate measurements is vital to a great fit. Each person is uniquely built, and we all have things we wish were different. Clothing made for your body will fit well, stay comfortable, and be more flattering. With every customised garment, you will be helped to get the most accurate measurements to ensure a fabulous fit for you.
If you would like any customisation on your garments–which is exactly what we hope to do for you–you can add the Customise My Fit product to your cart. An Aletheia Measurement Chart can be downloaded and taken to your local dressmaker to fill in. Alternatively, you can contact Mandy for a personal consulation and she can walk you through the process to help you with your best fit and measurements.* Caring and easy help for a wardrobe you love for years to come!
*All measurements are kept confidential and without judgement.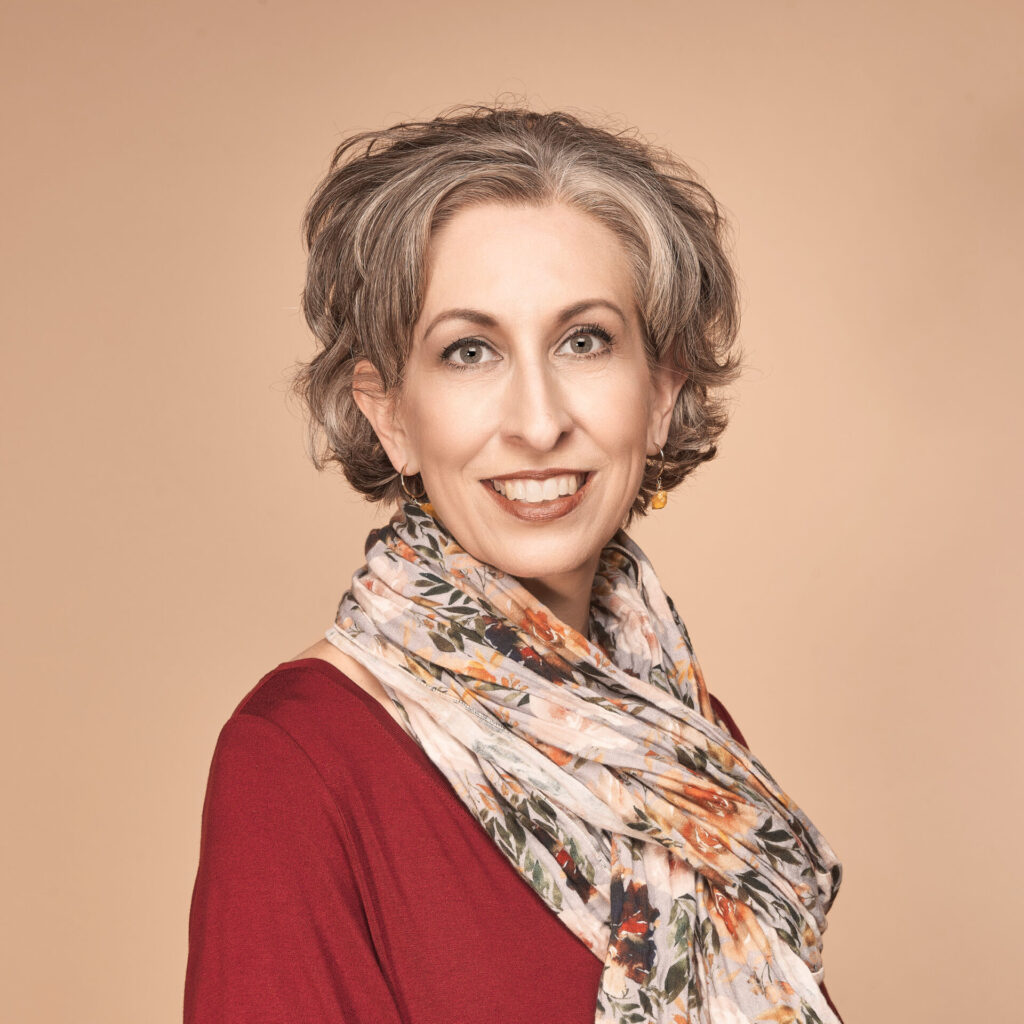 Meet Mandy
Mandy has been sewing for over 30 years. She loves textures, colours, and unique styles. Over the years, Mandy has developed extensive experience in fitting women's clothing to a variety of body shapes and sizes.
Desiring to use her skills and do good to others, Mandy started Aletheia Apparel as a woman's custom clothing business based in Selwyn, New Zealand. However, she began to see that women all over could benefit from having well-made custom clothing.
Aletheia Apparel, now online, has a unique aspect. Every custom garment purchase includes an exclusively designed fashion hat for the NZ Cancer Society. Aletheia is the Greek word for "Truth" and highlights the truth expressed in fit, style, and service that Mandy strives to provide. "I love the creative process, the challenge of working through unique body issues, and the joy of true beauty. It's fantastic being able to do this AND support people affected by cancer. I would love to do more!"
Create the wardrobe you love
Choose your garments, elements, and colours