About Aletheia Apparel
Sustainably made clothes, individually created on-demand
Aletheia Apparel began with the goal of making long-lasting, well-fitted and versatile clothing that is as unique as its wearer.
Limited production ensures our customers stand out in a crowd. The quality workmanship ensures that our brand values of exclusivity and outstanding quality are never compromised. Start collecting your favourite pieces now and enjoy them forever – safe in the knowledge that everything is made to last.
The process
High-quality, well-designed clothes will be loved. And loved clothes last. Each Aletheia garment is curated with comfort, pleasing aesthetic, and longevity in mind. Textiles are hand-picked that will feel good, wash well, and look good for a long time, if taken care of. We believe in clothing that you can love for years. As a small brand, Aletheia may not be everything to everyone, but we are confident in the efforts being put forth–to educate and inspire already thoughtful customers into becoming more conscious consumers by buying fewer, higher-quality pieces that stand the test of time.
Aletheia garments are ethically made-to-order here in the Canterbury region of New Zealand. Choosing to produce this way avoids waste from overproduction of sizes and colours that don't sell. This means the lead time for made-to-order garments is about 4 weeks. During that time garments are cut, sewn, and finished with a close eye for detail and quality.
Choices abound to create a truly unique garment. Choose from design elements such as sleeve options, neckline options, or preferred lengths. Select from a variety of colours and fabrics. If further customisations are desired, these can be accommodated as well. Truly make the garment uniquely suitable to the occasion and the wearer.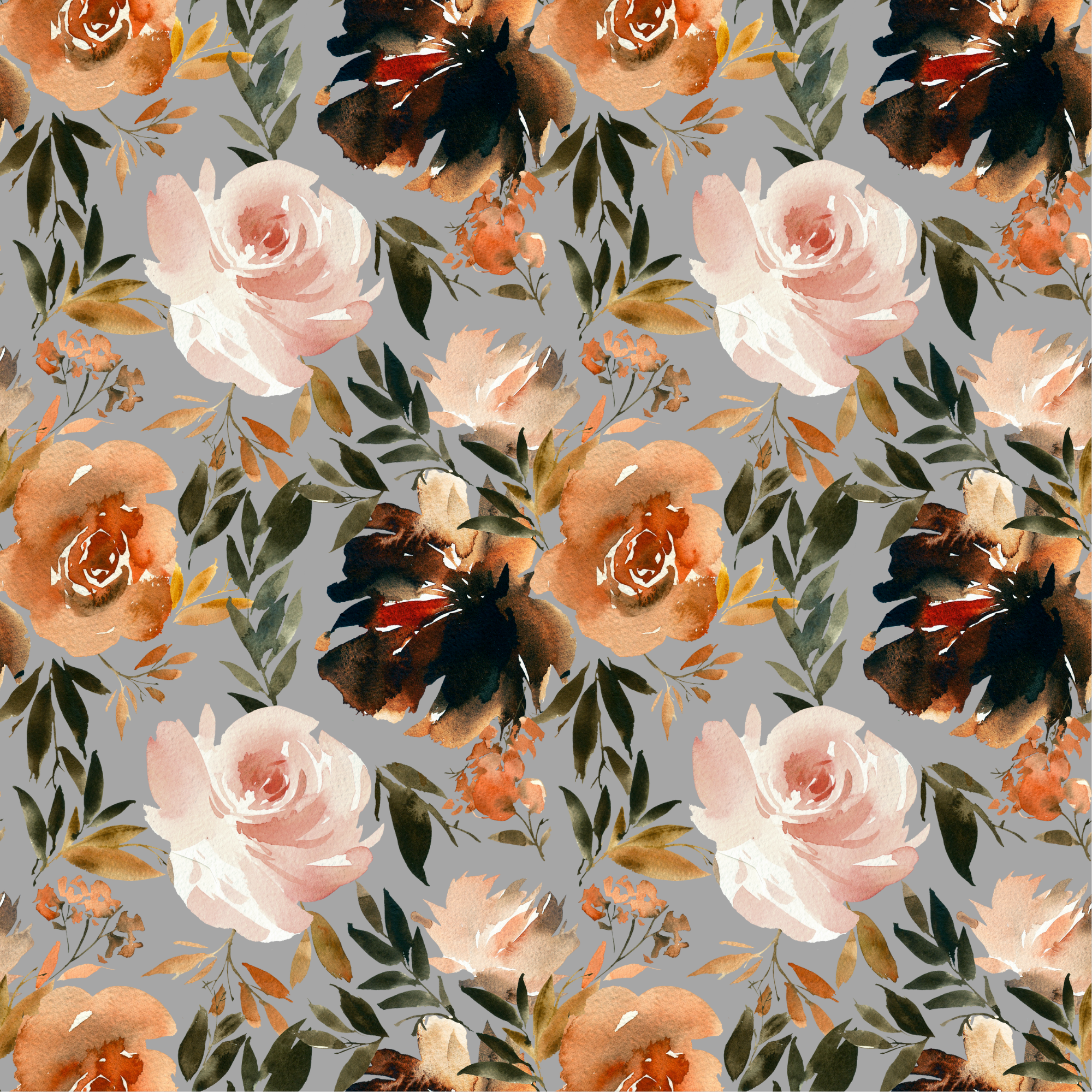 Sustainable
The Aletheia label takes several measures to maintain a commitment to sustainability in the fashion industry. Most of the fabrics used are sourced in small batches from local New Zealand businesses. This is one way to cut down on waste while also supporting the local economy. We also strive to use fabrics that are primarily natural fibers or are biodegradable. Options to use recycled fabrics will be available in the ReFashion section in the future.
Aletheia pieces are made to order–which means cutting and sewing occur when your order goes through. This also ensures that your Aletheia pieces are made specifically for you and helps to avoid using unnecessary excess materials. Fabric excess is utilised in our hats for the NZ Cancer Society and as well as in other accessories.
Creating long-lasting apparel plays a huge part in our business model–Aletheia garments are meant to be loved and worn over and over again. Hearing stories from customers who have faithfully worn their Aletheia pieces through their travels, pregnancies, and day-to-day lifestyles helps form the ethos of the brand: Create the wardrobe you love!