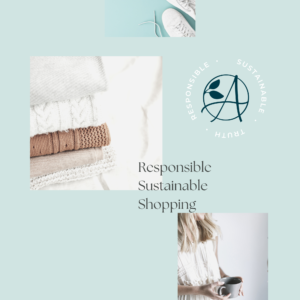 Prices are rising everywhere, so how can someone reasonably shop responsibly? Looking for sustainable fashion brands is one way to steward the resources we have.
Shopping sustainably runs much deeper than finding a brand you can trust. Before buying anything, try asking these questions:
What am I buying, and why do I need it?
What do I really need?

Will I wear this at least 30 times?

Do I know about the brand and its core values and philosophy? Do I agree with them?
Buying less but buying better is a sustainable and responsible way to shop
Styling Tips to Extend the Use of a Garment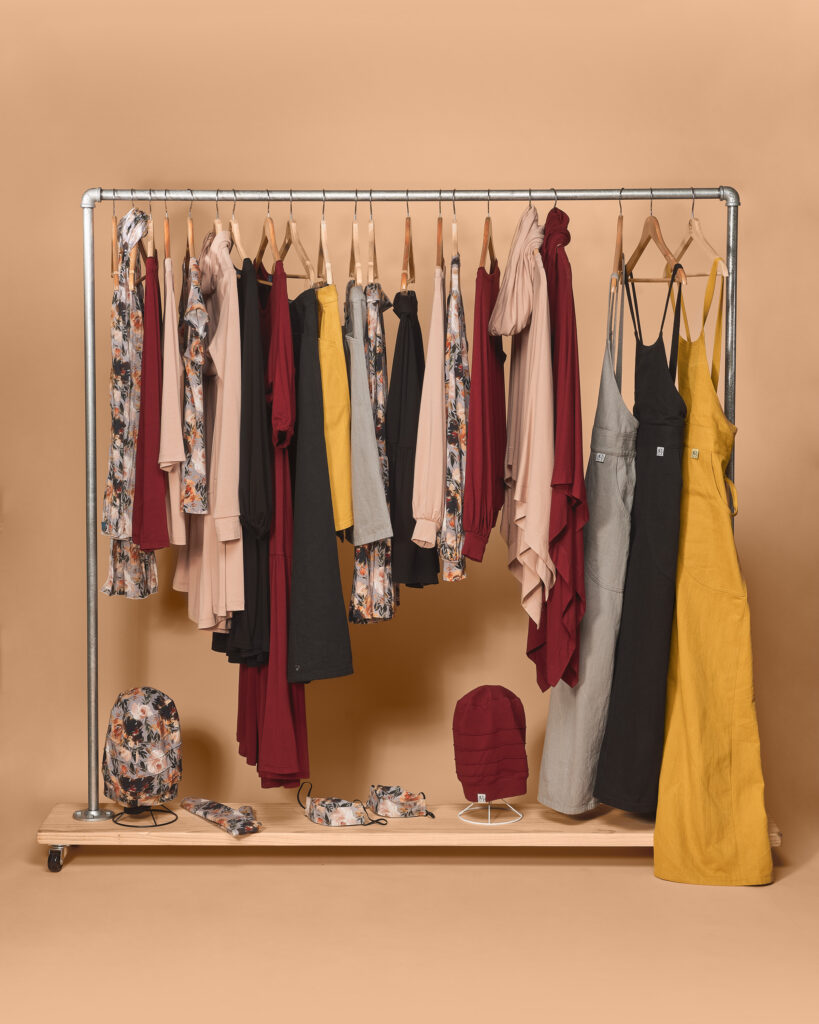 Purchase basic colours that can be mixed and matched with seasonal add-ons. Black is a great basic colour!
Change the look of an outfit with different accessories.
Dress up the same garment with jewellery and dressy shoes.
Go casual with your garment choice by wearing sneakers and less accessories.
Layer up for changes in temperature throughout the day–a scarf adds colour and warmth.