Building a brand you can trust…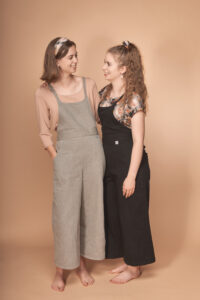 If you are waiting for a great sale or gimmicky manipulation tricks to get you to purchase from our shop, don't.
Part of our sustainability practice is to offer you items at prices that reflect the workmanship put into creating them. We do not mark up the prices simply for profit or invent ways to manipulate you into buying.
Since each garment is made on-demand, there is no stock left over. Purchasing supplies in limited amounts also reduces excess and ensures exclusivity for our customers. There really is a limited amount, so you are sure of a unique garment.
Finally, because "Aletheia" means TRUTH, we want our loyal customers to be able to trust that they are being served with integrity. No manipulations. Just gratitude. That is why we offer Loyalty Benefits.
Our Loyalty Program* is completely free, with no strings attached and no signup involved. We simply send you store credit as laid out below:
*Please note, the spending amount excludes shipping costs. The reward year runs 1 April through 31 March of each year. Rewards are sent after the return window closes. Rewards will be issued each April.
---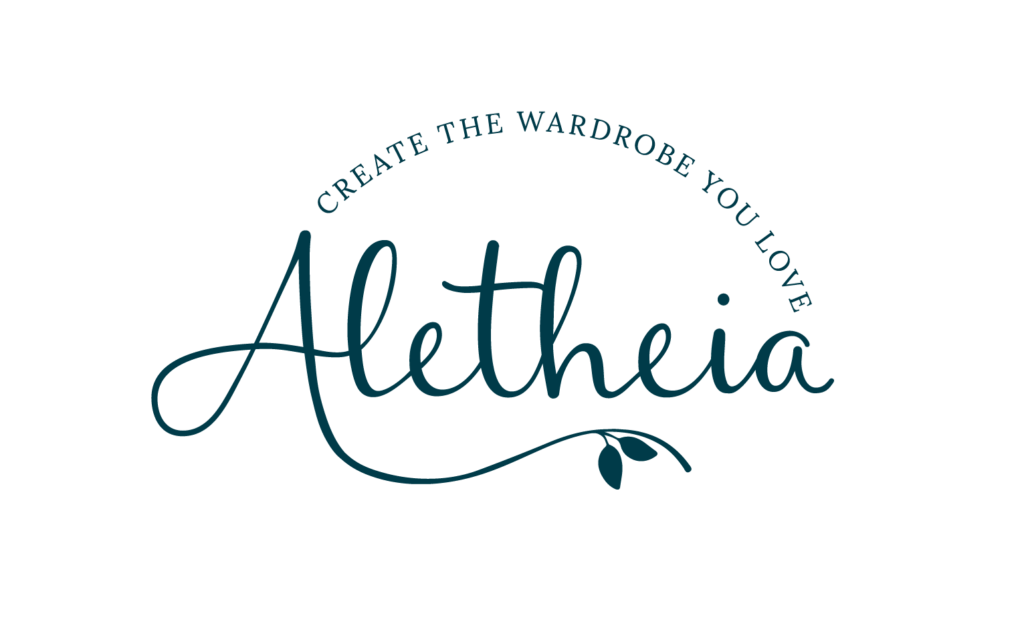 ---