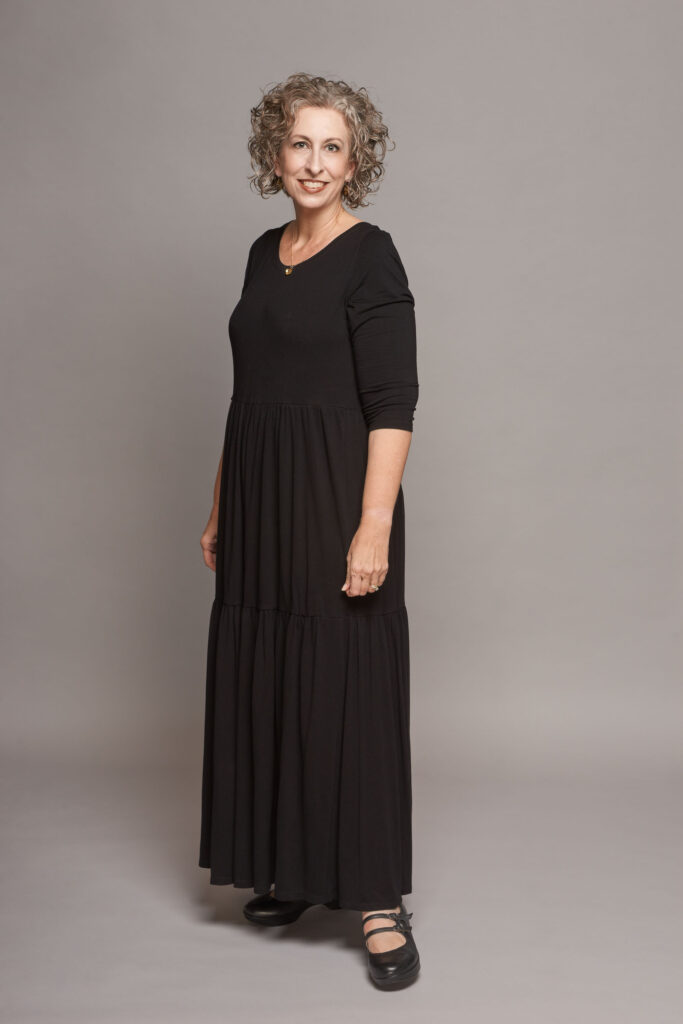 Having a truly sustainable wardrobe, also known as eco-fashion, can be achieved at home. One way to achieve this is to learn to make or mend your own clothes. There are so many helpful and talented pattern designers–some are fantastic for beginners, some with exceptional design details, and some with a focus on specific body types.
Let's focus on some of the many talented Kiwi designers–both in New Zealand and abroad. Why not support some of these designers and the great work they do?
Have I missed a New Zealand designer? Comment below.
New Zealand Pattern Designers:
If you have made something from one of these designers, let us know which pattern and why you liked it!