We're excited for the new season—a fresh approach, a clean start, and some added products. Watch the website over the next 2 months as these changes are rolled out. You don't want to miss anything!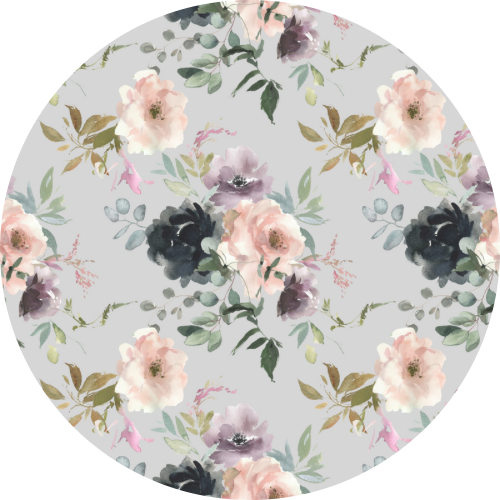 Muted Floral
An Aletheia Apparel exclusive print, this floral goes perfect with navy, purple, pink, grey, or muted tones. Available in our Signature Scarf, Angie Top, and Alex Dress with more to come…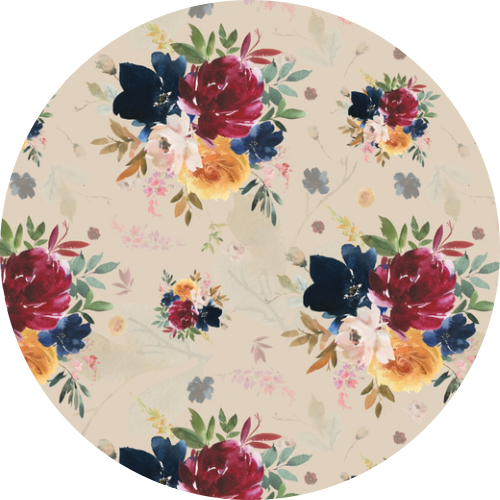 Warm Floral
Yes, another exclusive print! A floral that spreads cheerfulness, this will go impeccably with yellow, red, pink, white, blue, brown, or warm tones. The Signature Scarf is available, but watch for the Larissa and Chloe Tops soon!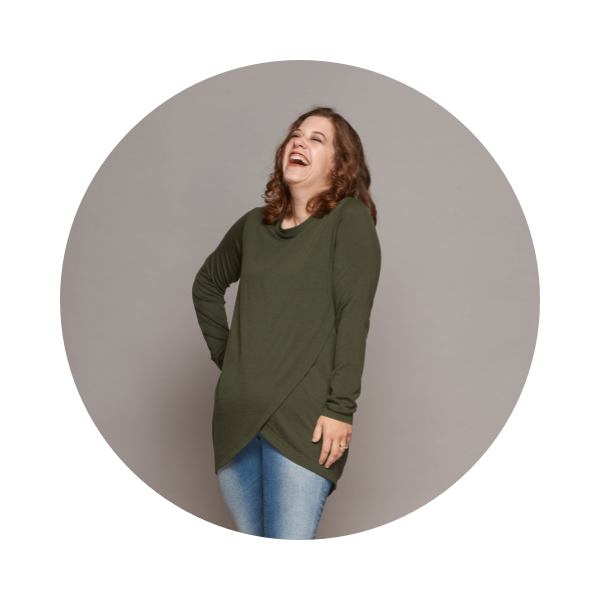 New products
With the new season, there will be some new products coming—some new fabrics and some new garments. The models loved them, so we think you'll love them too! Sign up to our newsletter to keep up with the latest news.