Marion is another local Rolleston resident and has opened up to share her journey as a family member with cancer. She lost her mother due to stomach cancer. Here's her story: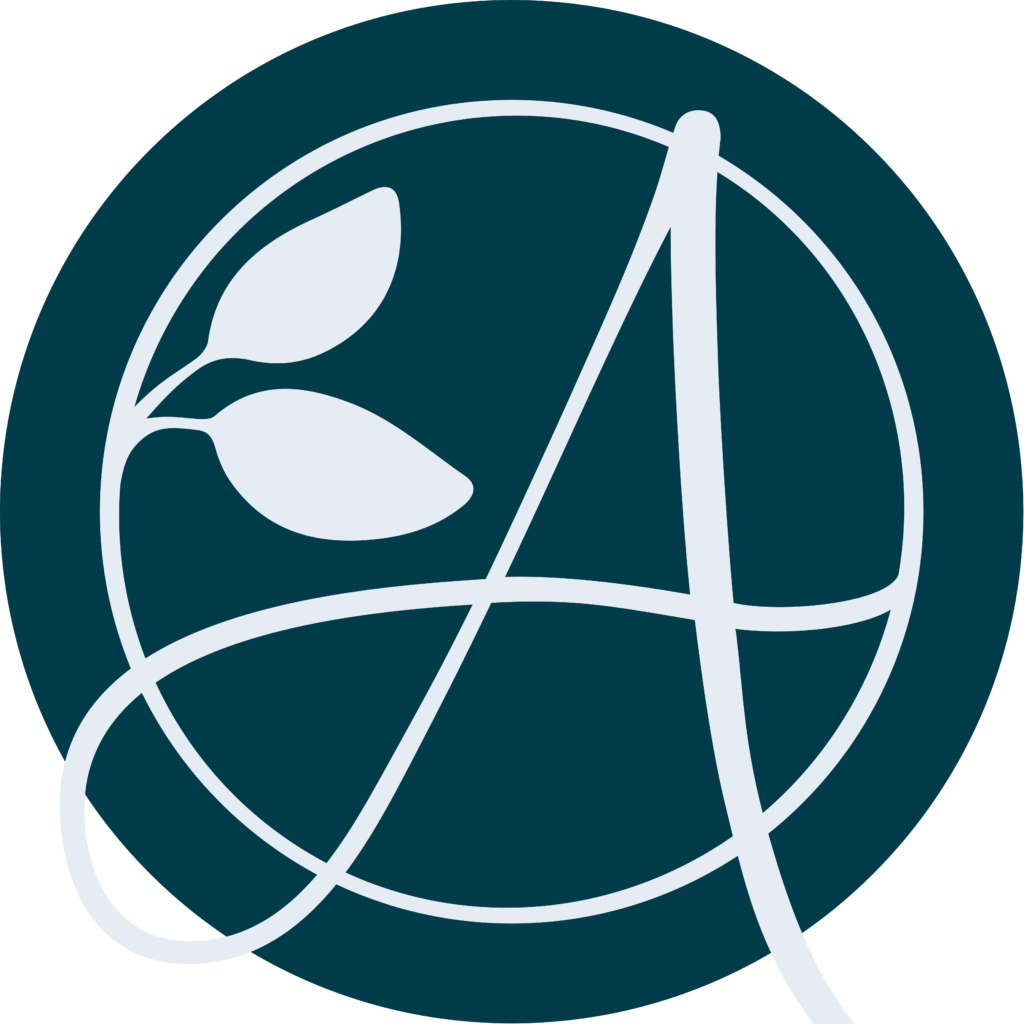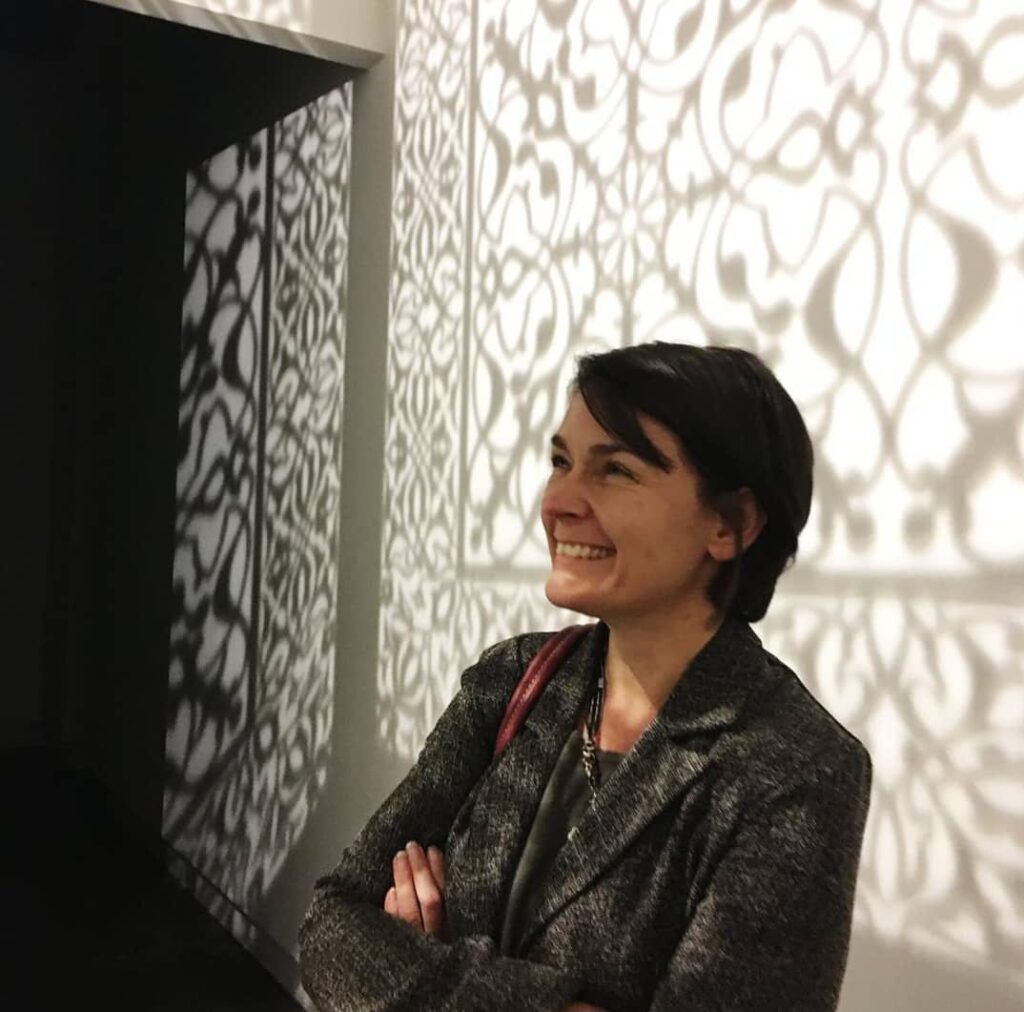 Talking with Marion:
Marion, thank you for sharing your struggles of your journey of seeing your mum battle her cancer. You are very intentional with your relationships and are a source of encouragement to many. Your purposefulness and thoughtfulness for others is a blessing in many people's lives. I have certainly benefitted personally from your friendship!