Danielle is a local Rolleston resident and has opened up to share her journey as a family member with cancer. Her brother was diagnosed with lung cancer. Here's her story: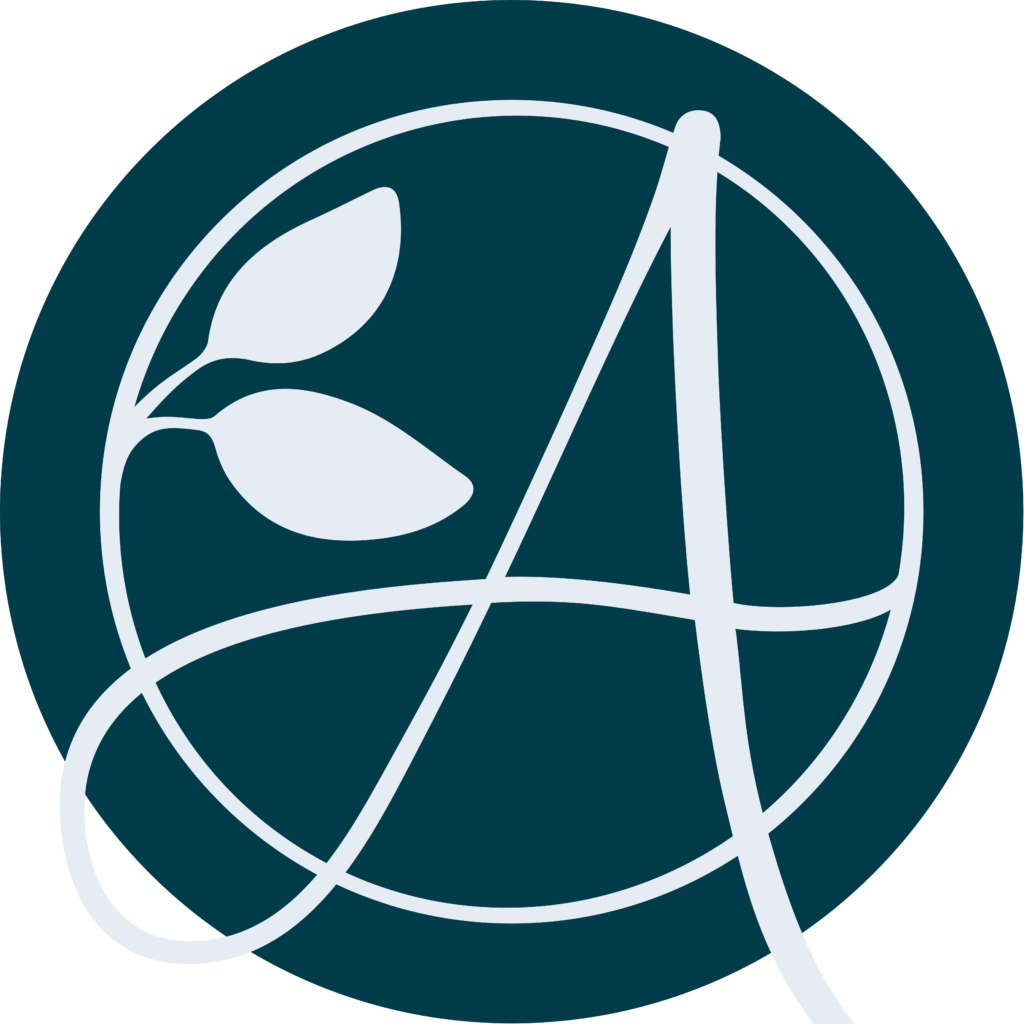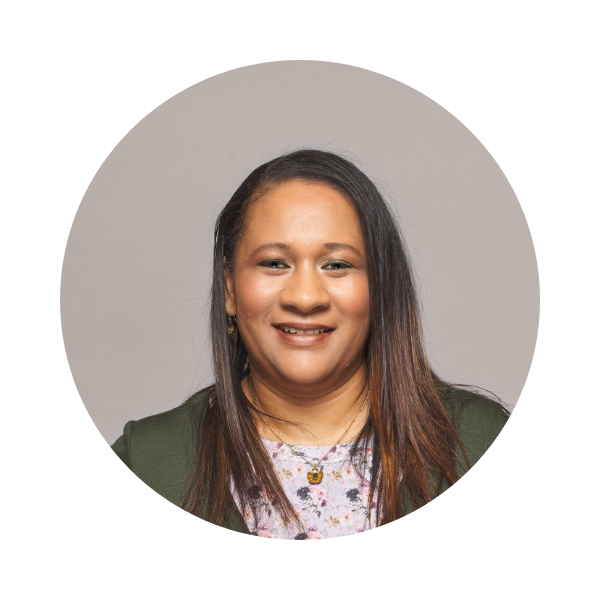 Talking with Danielle:
Danielle, thank you for opening up and sharing–you are certainly not alone! There are many who have struggled to see their loved ones suffer, and others may benefit from knowing how to walk along with their families in the future.
Being patient with each person and listening to learn more about individual situations will help us to know how to best help to support others as they care for their families in time of cancer. And of course, an offer for a meal or a help to clean would probably be good too!