As I'm busy prepping samples for new garments, additional options, and more fabrics, I thought I'd share a bit of the process. It's so much fun working with the fabrics–the colours and textures–and I'm thrilled to show you a quick behind the scenes snapshot of how I keep Aletheia fabrics exclusive.
How do you turn this into something wearable?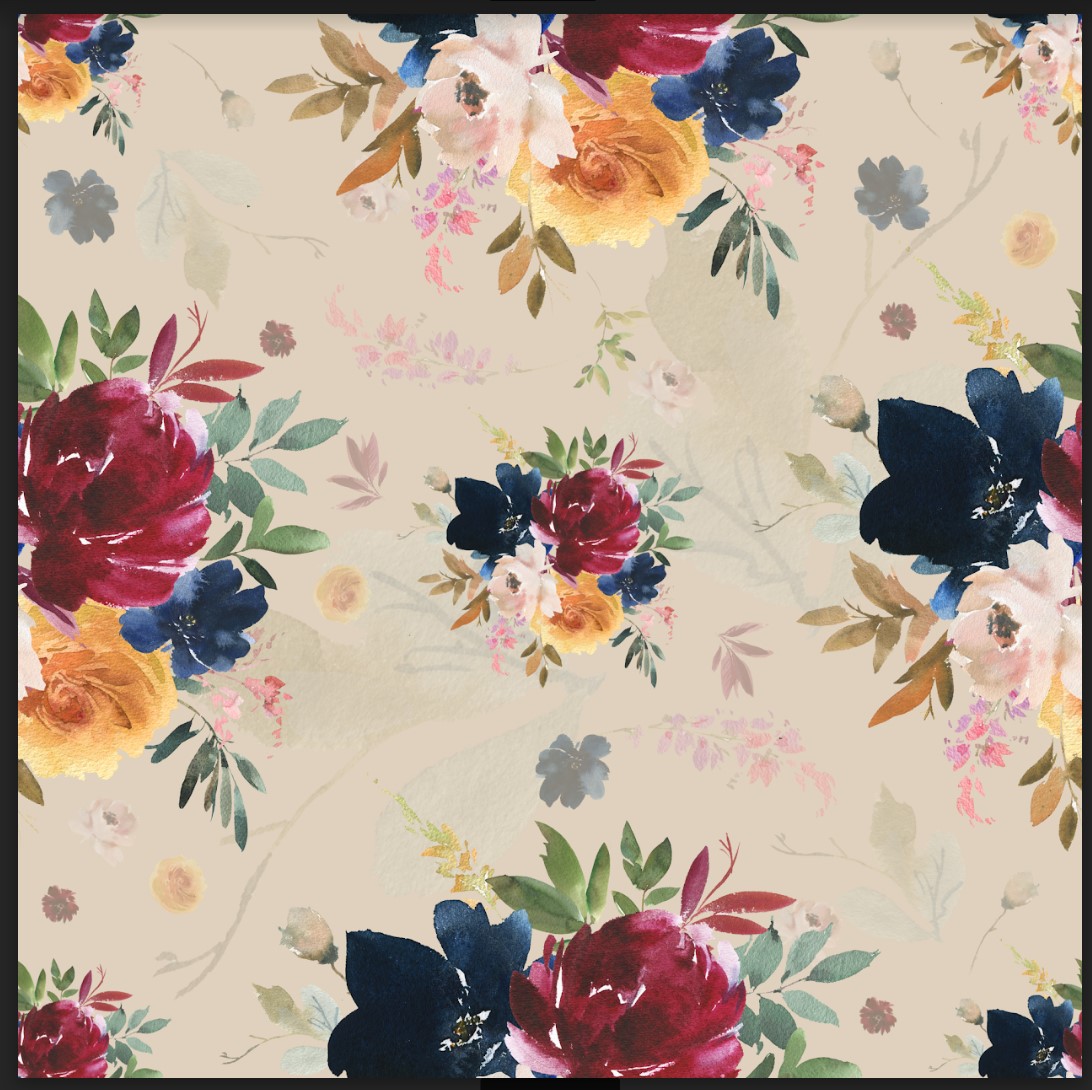 This will be one of the new florals that will be available in the coming months! It will go with navy, black, pink, reds, green, neutrals, yellow, creams, and so much more. It is a great mix colours that can pull together any outfit. It will only be available in bamboo and in the muslin.
This fabric can be found no where else IN THE WORLD. Why? Because I created this fabric and had it produced exclusively for Aletheia Apparel. Check out the video to see how it's done.
I hope you enjoyed viewing as much as I did–I can't wait to make up the garments in this fabric! And of course, I can't wait to wear some of the garments in this fabric too…