Product Highlight: The Angie Top
Today is focusing on the Angie Top–named after Angie–one of the Aletheia models. You can read about her story here.
Aletheia Apparel is now offering a Maternity option! Look for the icon in the customisation options as this is slowly introduced into different products. The Angie Top is a perfect option for maternity. And of course, once you are finished wearing it after baby is born, it can be worn well into baby's growing up years–that's part of what sustainability is all about–wearing clothing for many years.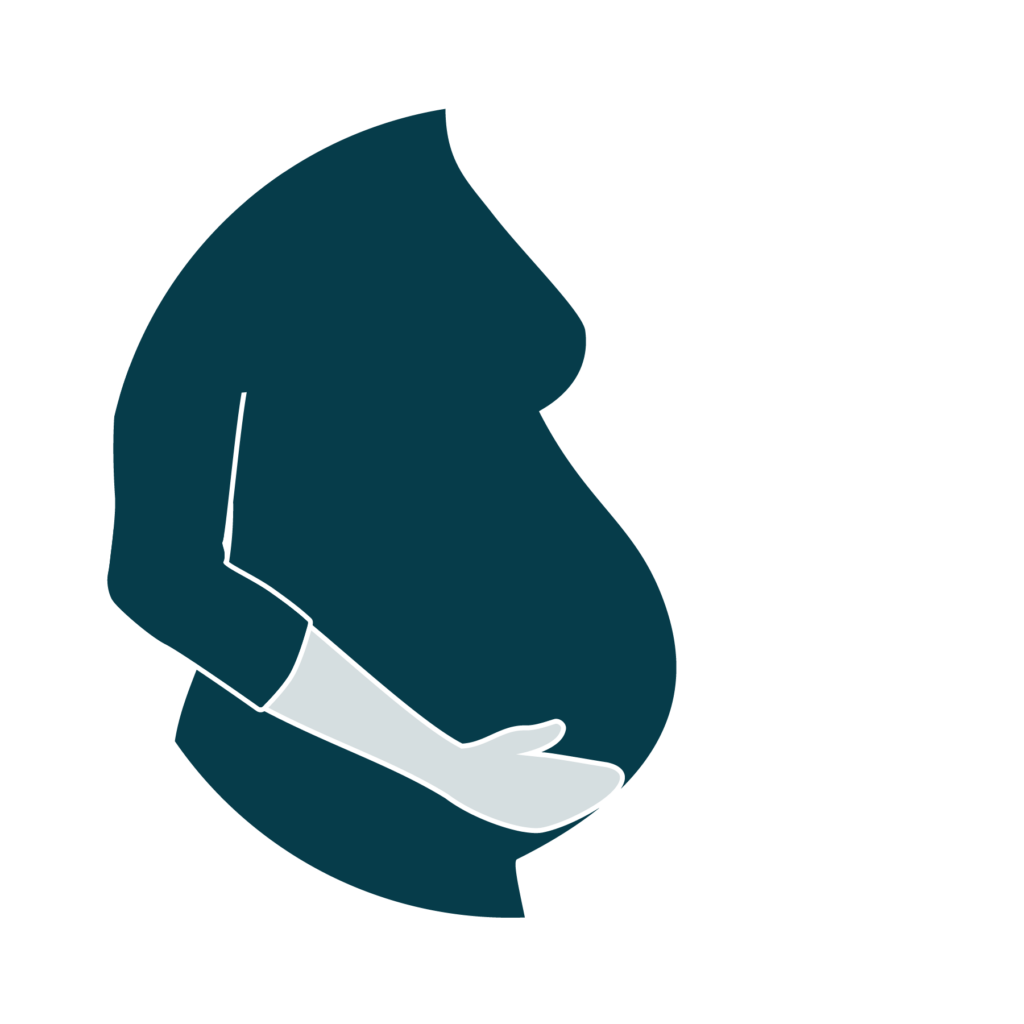 Speaking of sustainability, next year (2024) Aletheia will be offering some options for the Angie Top in the ReFashion section…..looking ahead at circular fashion and upcycling! If you're keen, here's a great article to read and inspire you on the subject too.
Product Highlight
Top Options
Colours & Fabric Choices
Neckline Options
Sleeve Lengths
Overall Length
Additional Customisations
Occasions
At Work
At Play
On the Weekend
At the Office
Styling Options
Casual: Runners & Denim Jacket
Dressy: Pearls & Heels
Hot Weather: Sandals & Sunnies
Cold Weather: Jeans & Boots