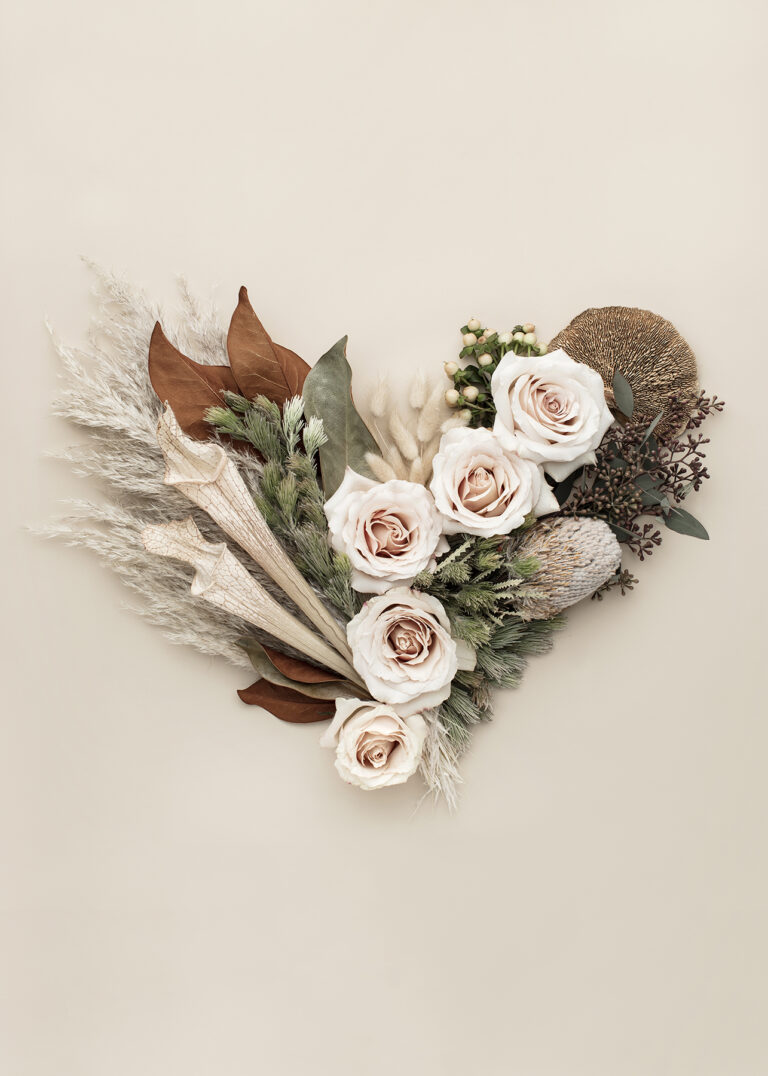 "I cannot and will not cut my conscience to fit this year's fashions. Lillian Hellman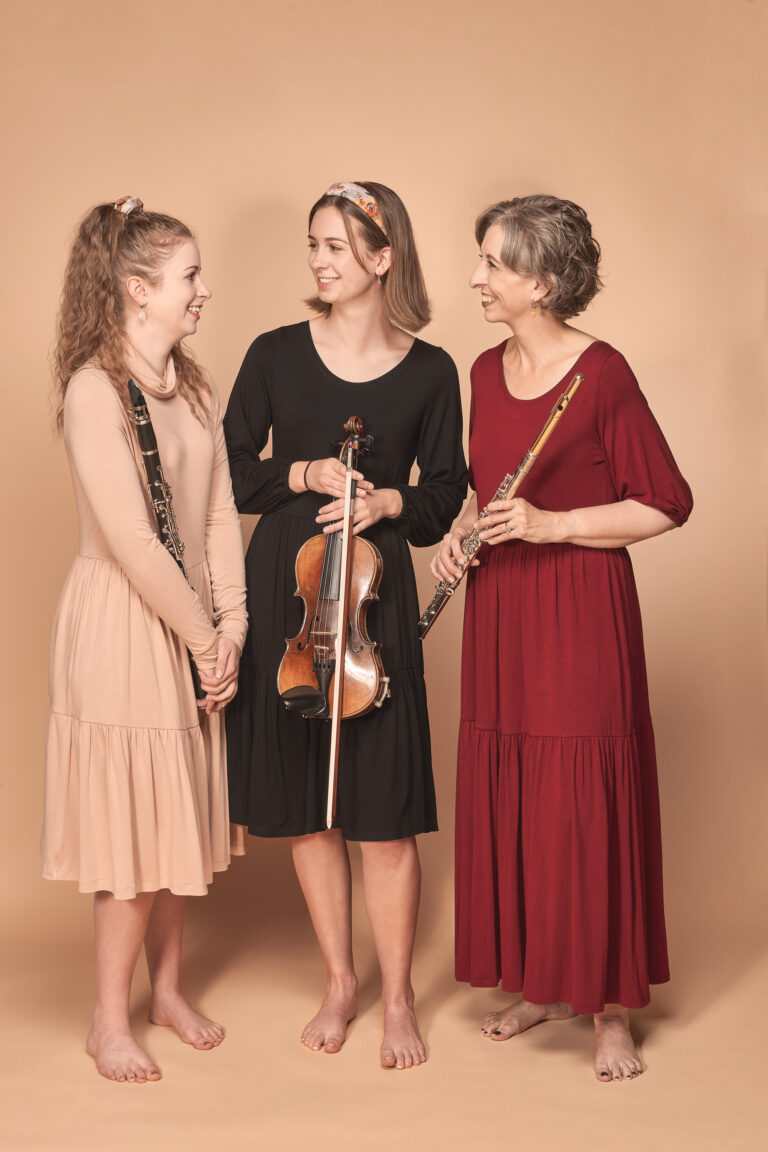 Create: to cause to come into being, as something unique that would not naturally evolve or that is not made by ordinary processes.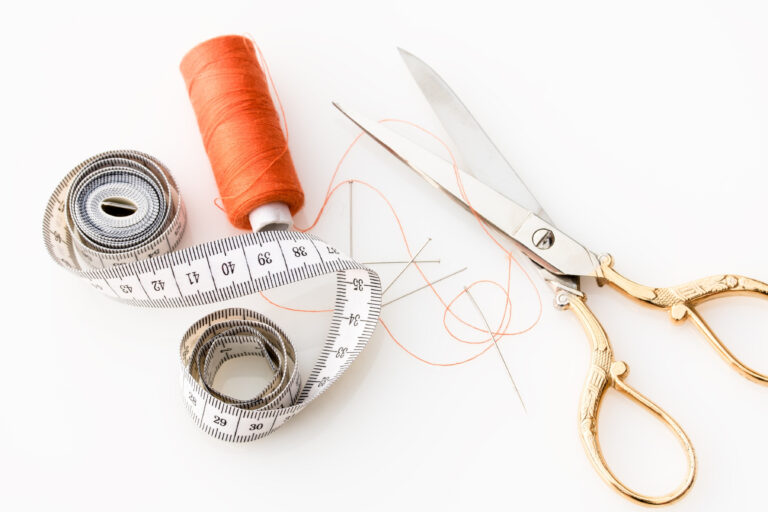 A perfect fit is only as good as the measurements used to create the garment. There are several ways to make sure you get accurate measurements.