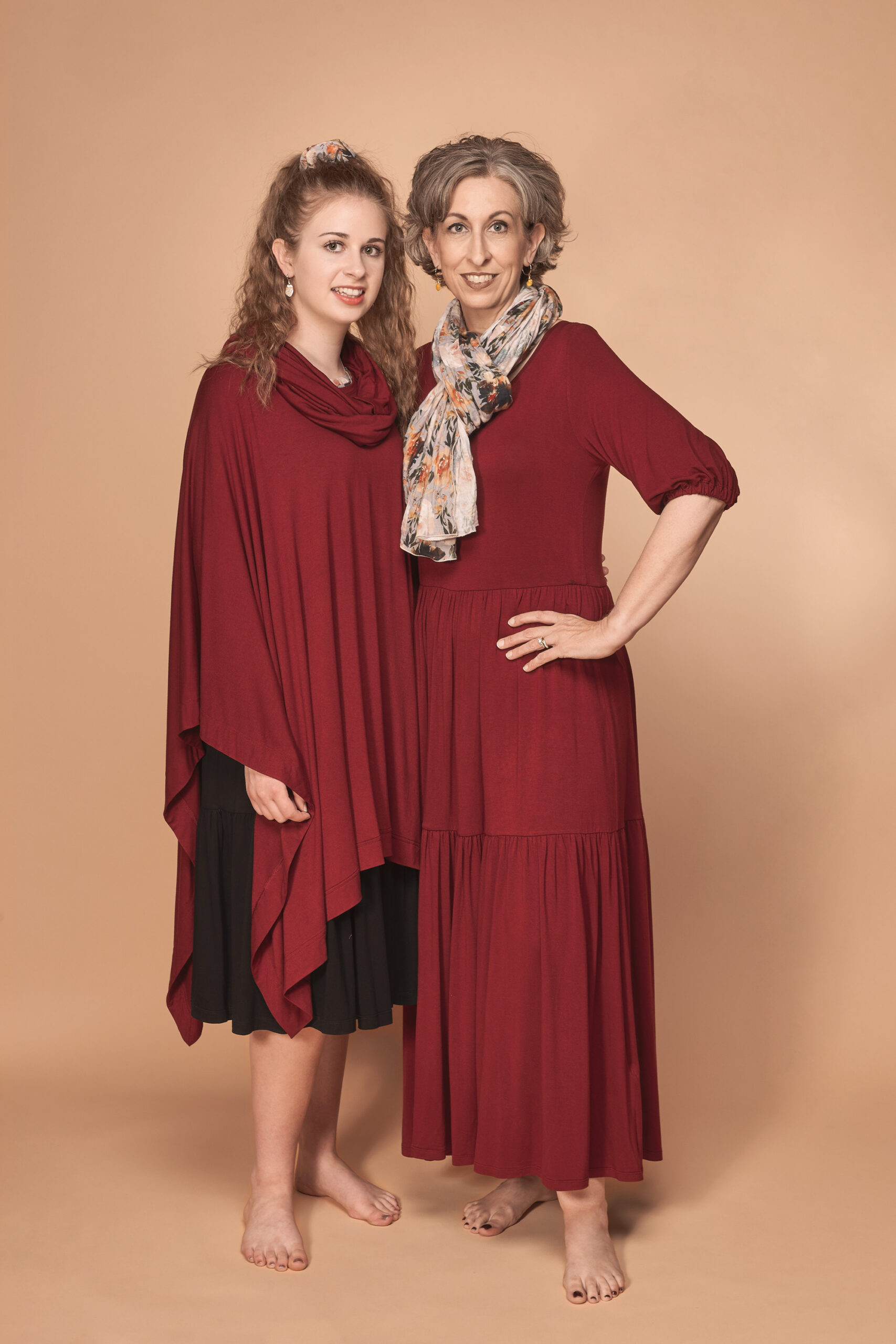 for the longevity of your garment
Aletheia Apparel loves to use natural fibres: cottons, bamboo, merino, and silks. Occasionally we have a special run of tencel or viscose chosen for its suitability on certain designs. Minimal spandex is used when its properties prolong the usefulness and longevity of the garment. All textiles are sought with an emphasis on sustainability.
To keep your garments looking as good as new, hand washing is our recommended option. When it is not possible to hand wash some pieces, delicate machine wash with reduced level spin is all that is required. Dry pieces away from direct sunlight and allow a little body heat to erase creases! If you need to use an iron, make sure it is set at the correct fabric temperature and use steam unless stated otherwise. Caring for your new purchase will extend its lifespan.
Bamboo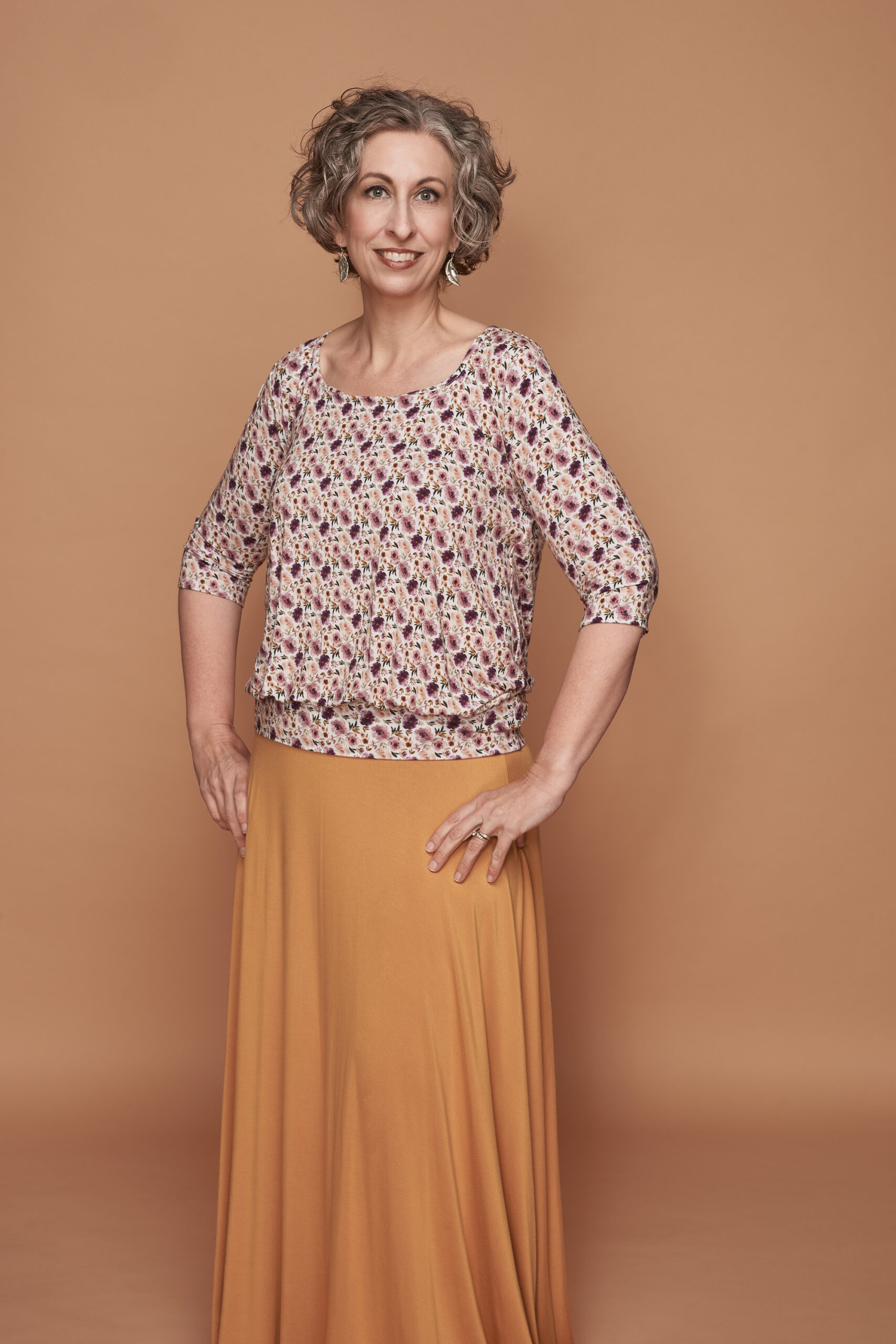 Bamboo fabric is a sustainable, eco-friendly fabric. Its softness and drape feel like a luxury on the skin. Garments made with bamboo will maintain their special qualities when washed in cold to warm water (up to 40 degrees Celsius) with a gentle detergent, free of bleach. You may want to use a gentle cycle for some finished garments and fabric types. If necessary, bamboo fabrics can be dried in a clothes dryer on the cool setting.
Gentle machine wash with cold water or warm water using a gentle washing detergent liquid. Do not dry clean or use bleach.
Drying flat is best, out of direct sunlight.
To prevent pilling, wash garments inside out.
Steam iron on the wrong side, when needed, on a low heat setting.
To avoid stretching, store garment folded neatly rather than hung.
Never leave in a ball.
Linen and Hemp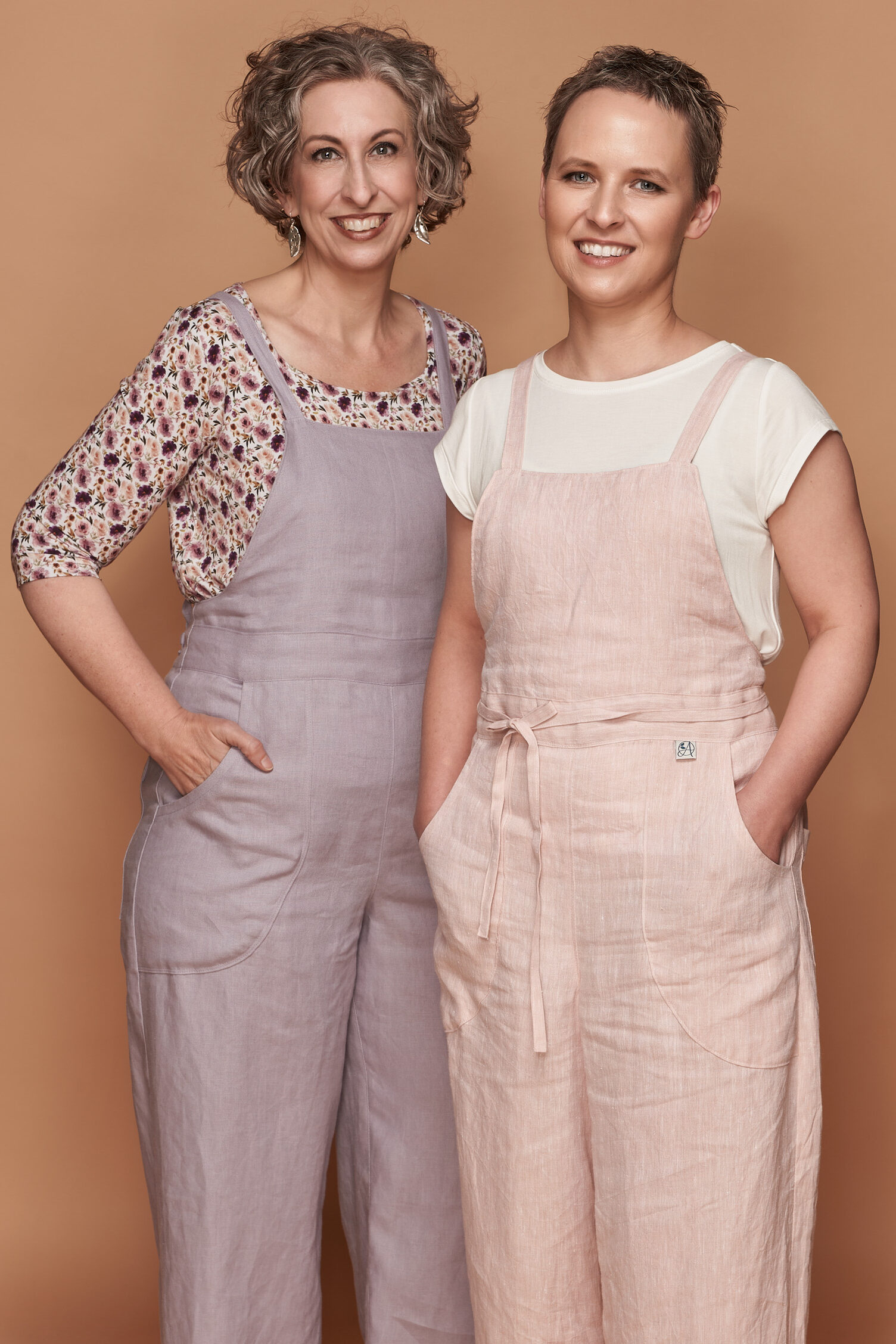 Linen and hemp, both comfortable, durable, and soft, have similar properties and benefits. Although both are lightweight, linen and hemp are perfect for year round wear keeping you warm during the winter months and dry and cool in the warmer months. Their antibacterial properties are easy care at home. Although Aletheia Apparel garments are pre-shrunk, we recommend hand washing to get years of use from your garments.
Wash by hand in cold water with a mild detergent. If hand washing is not an option, the delicate cycle on your machine is preferred.
Line dry out of direct sunlight.
Steam iron on linen setting. Air the garment between wearing to extend the life between washes.
Spray linen with water the night before wearing to release set in wrinkles with ease and no need for ironing.
Pure Cotton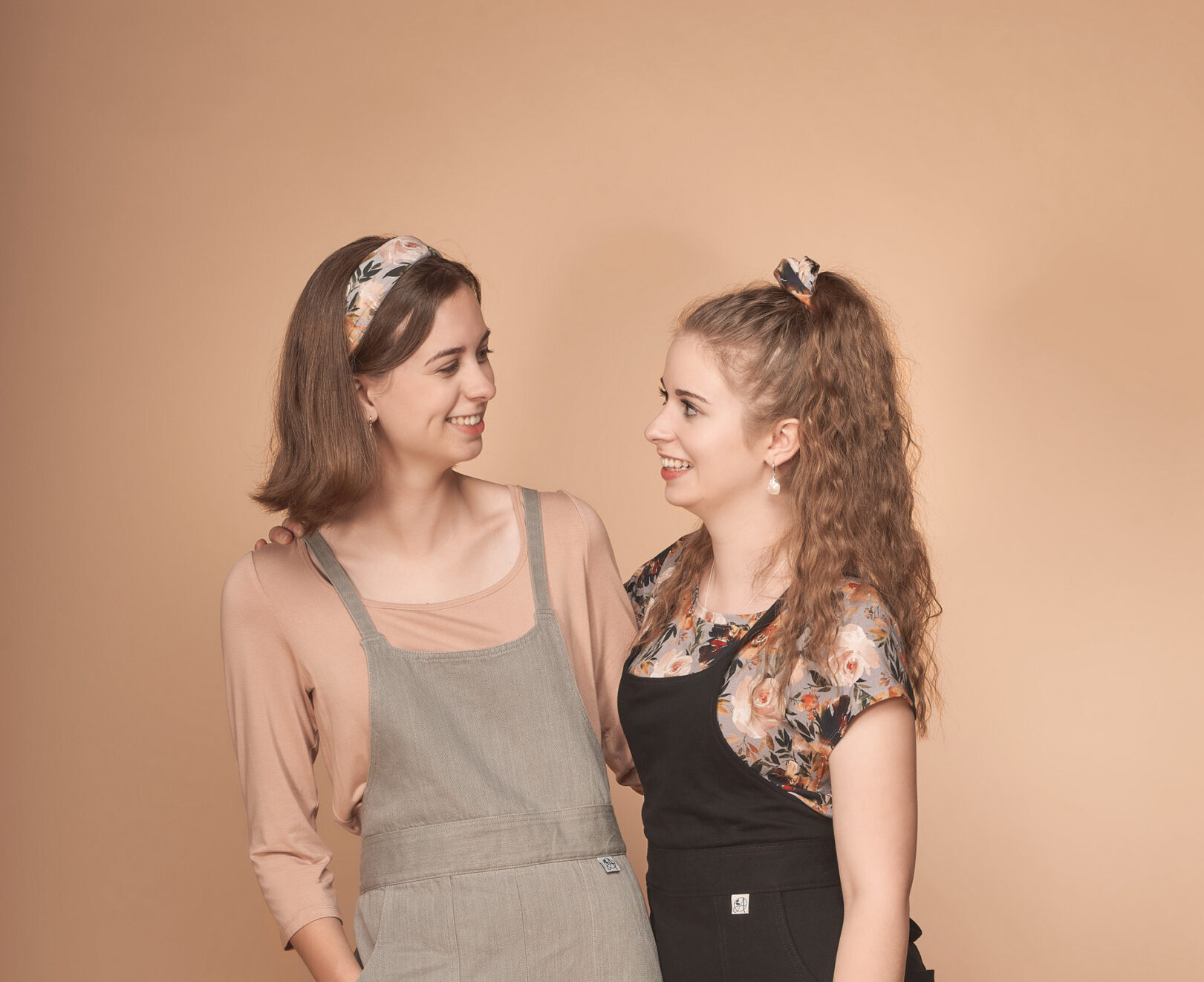 Cotton is a robust, natural fabric and responds well to extra care.
Cotton, especially dark colours can be washed on a DELICATE cold/cool wash. Check the settings of your washing machine. Most modern washing machines have a delicate cycle, which will also have a reduced speed spin cycle. The two things that destroy clothing are heat and fast washing machine spin. Avoid both at all times.
White cotton pieces respond very well to an occasional overnight 'soak' in Vanish or Napisan products. This ensures you maintain their pure colour clarity.
We only recommend line drying, NO DRIERS. It keeps your cotton fresher and stronger for longer.
Iron set to desired temperature.
If you lose a button, please contact us for replacement information.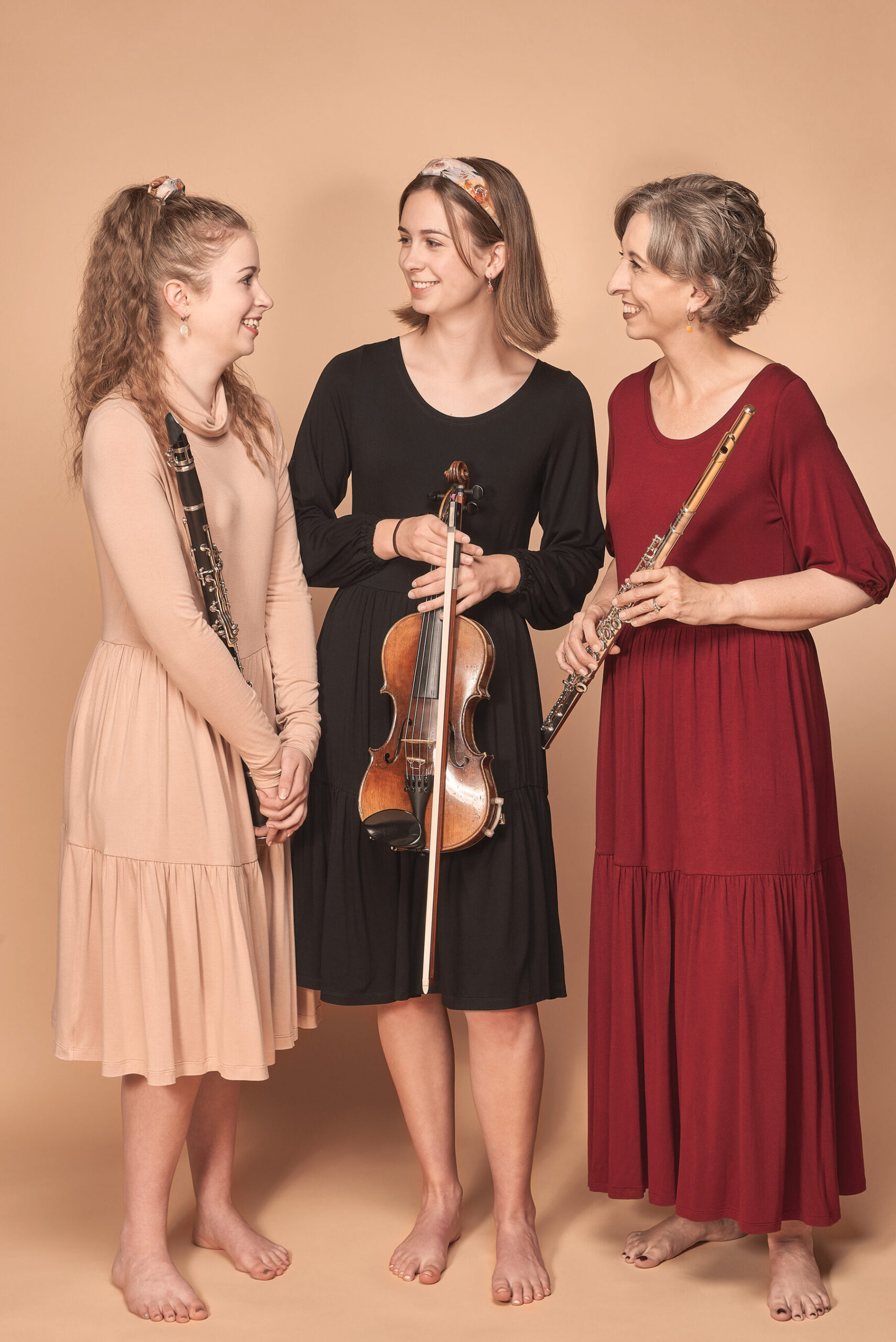 Viscose
Viscose was developed in the early 1900's as a replacement for silk. It is made from regenerated cellulose fibre. Breathable and with a soft-feeling to its finish, viscose has some of the same attributes to silk and require your care.
Hand or machine DELICATE wash on gentle cycle
Cold/cool wash
Never use bleach or strong detergents
Do not place in the dryer
Lay flat and dry out of the direct sunlight
Gently steam on low temperature
Cotton Muslin
Cotton muslin is soft, flexible, and airy. It is made from durable cotton fibres and formed from a versatile weaving technique. Our cotton muslin will feel soft against your skin, allowing it to breath. Perfect for a scarf summer shawl.
Hand wash in cool water
Gently squeeze out water after rinsing, but do not wring
Do not place in the dryer
Dry out of direct sunlight
Steam iron
Pure Silk or Cotton Silk
Silk is very easy to look after, and we hope to add these to our collections in the near future. Although some silks need special laundering, not all silk must be dry cleaned. When appropriate, follow these few simple steps and you will enjoy silk's luxurious feel for years to come.
Hand wash with cold water with a gentle washing detergent liquid or (gentle hair shampoo) in a large tub or hand basin.
Do not soak for more than 10 mins.
Rinse until the water runs clean. Lay flat on a towel in its original shape. Gently roll the towel up to squeeze the excess water out.
Do not leave in a ball.
Never use bleach or strong detergents.
Turn inside out and hang inside or in the shade (in a breeze) so you are avoiding natural sunlight. Do not use pegs if you can help it. You'll find that silk dries very quickly, one of the reasons it's ideal for travelling.
Never tumble dry.
Cool iron on reverse.