Designing her own patterns and being published in Tauko (an International Sewing Magazine), Johanna Morris is a New Zealand designer with a passion for making. Forget-Me-Not Patterns showcases a simple love for design and sewing beautiful womenswear sewing patterns and is about sustainability and inclusivity. Let's meet the maker: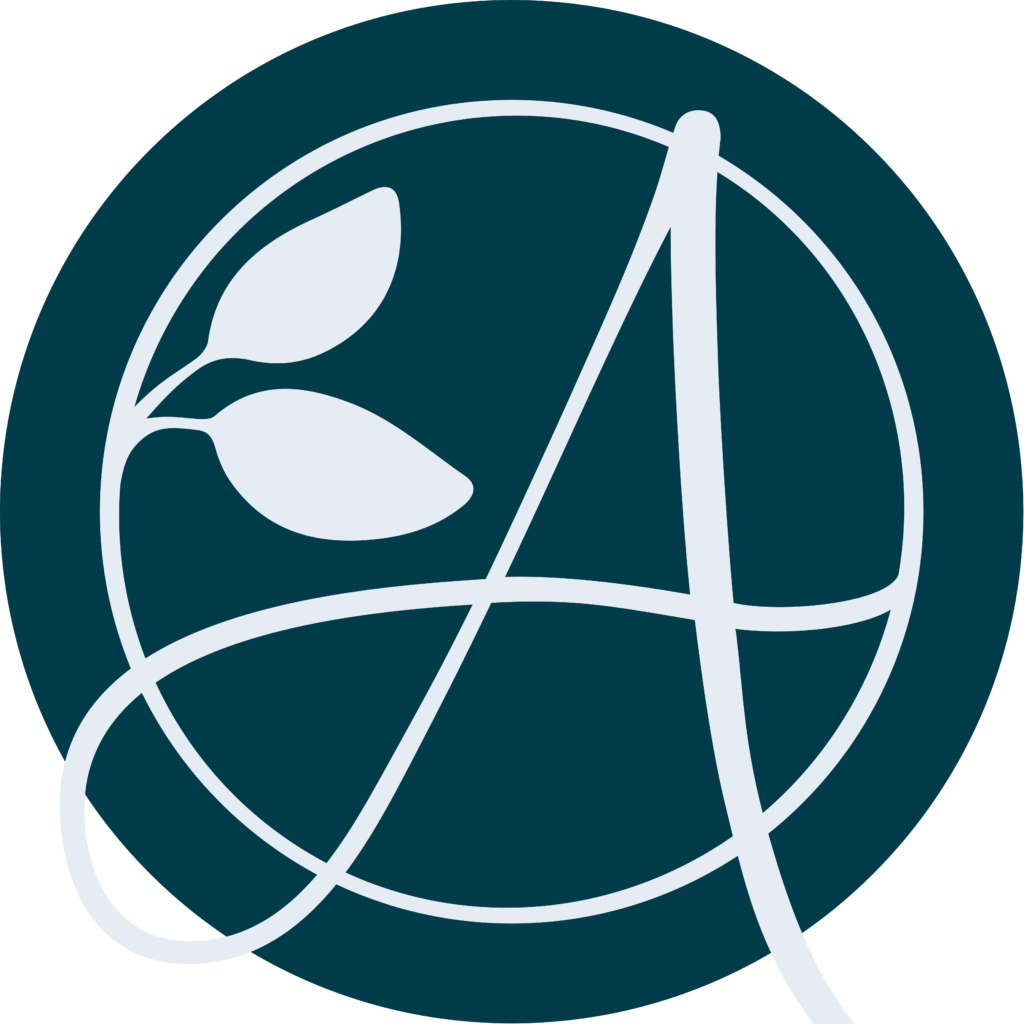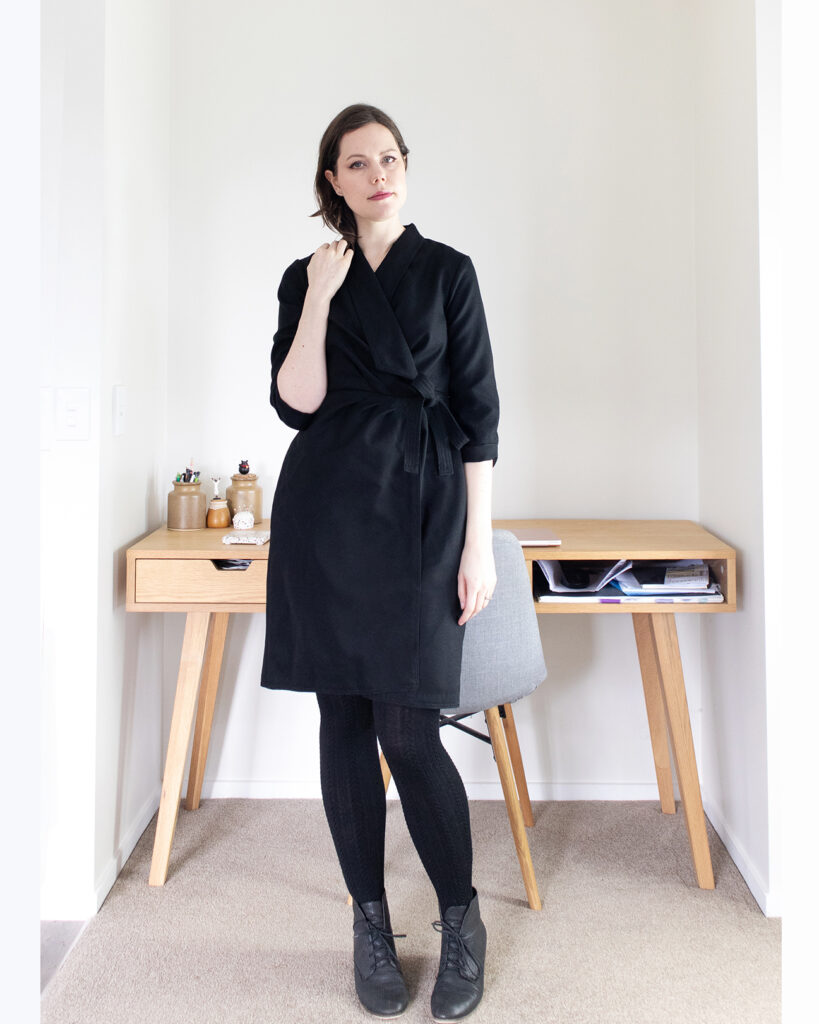 Talking with Johanna:
Supporting local and creating at home can both be made possible with sewing Forget-Me-Not patterns. Thank you, Jo, for your vision and values….now off to sew some of your wonderful designs!